Welcome to
Teksun Inc, USA
Established in 2014, Teksun Inc is an ISO 9001:2015 certified IoT Product Design & Development consulting company, supporting as ODM & OEM for numerous B2B Applications & Use Cases. We are a team of 250+ IoT Engineers, deploying end-to-end product engineering services across:
CORE INDUSTRIES SERVED
Providing innovative and affordable, high-tech solutions across:
EMPOWERING YOU WITH NEXT-GEN IOT SOLUTIONS
Teksun Inc puts Embedded Hardware, AI, Cloud, and Web/Mobile services to work in achieving your product development needs.
TEKSUN's CORE VALUES
We empower our team and clients alike to push the boundaries of creativity, knowledge, ability, and success.
CORE EXECUTIVE TEAM
Teksun empowers its team and keeps pushing their creativity: desire, freedom, and ability. We always discover a purpose to drive our efforts and give the team the right to explore new ways of inventing something helpful and innovative.
LIFE AT TEKSUN
Reveal the untold tales of our crew. It's more than the work we do, it's the people and experiences in between.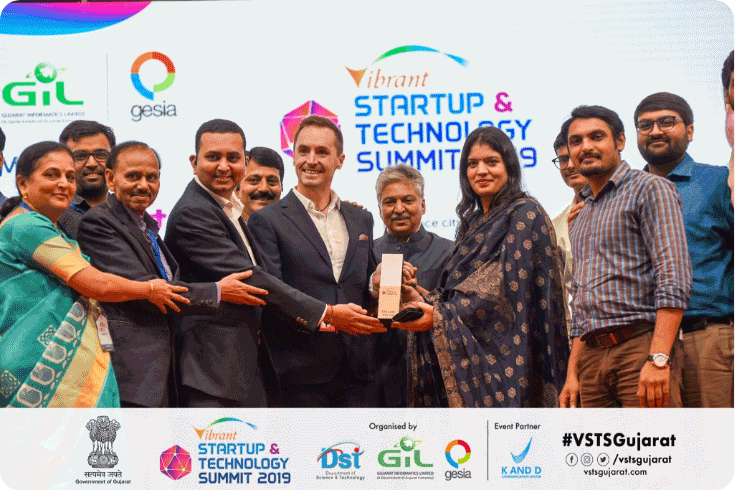 TEKSUN Group Of Companies recently won Vibrant Gujarat 2017 "SME Leaders Awards"
Associated with Indo-American & Indo-Canadian chamber of commerce"
TEKSUN Group Of Companies Nominated for "Great Place to Work"
Patron Membership with Gujarat Electronics & IT Association (GESIA)
Won the Fast Growing 500 CEO Award 2017 across Global Level Competitions
Got GIDC – Gujarat Industrial Development Corporation Appreciation Letter for Excellent work across state
Organized 100+ Workshops on recent trends of Embedded Systems, IoT and Information Technology
CORPORATE SOCIAL RESPONSIBILITY
Actions Over Words.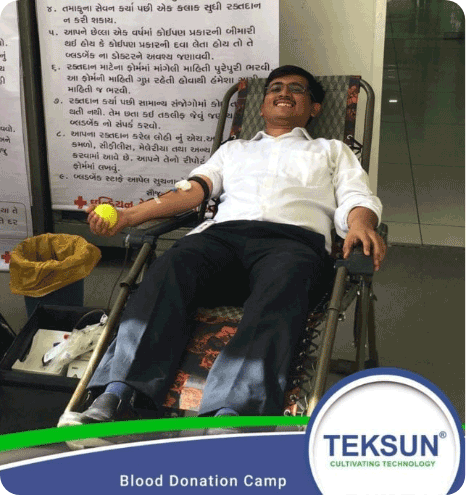 Giving society with social contribution activities
At Teksun Inc, the idea of investing has a special meaning for us. So, we have partnered with an NGO to serve underprivileged children, public healthcare, and environmental protection. We initiated practice by organizing a blood donation campaign on our premises. All employees were encouraged to donate blood and many of them volunteered to support the campaign, aiming to give life and hope to people in need. A Big Thank you to all who worked perfectly to carry out this campaign successfully.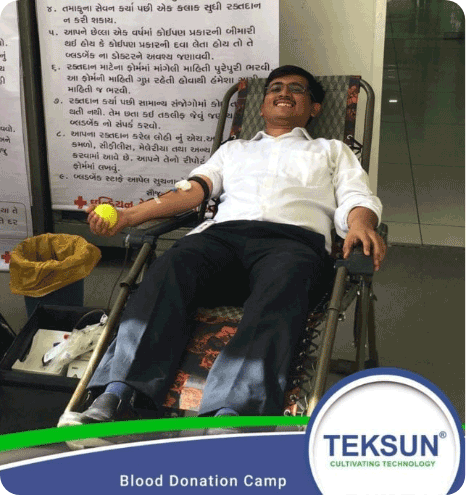 TALK TO US TODAY
Please share your product idea or need and Teksun will reply to you immediately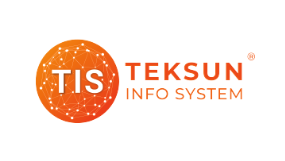 TALK TO US TODAY
Please share your product idea or need and Teksun will reply to you immediately